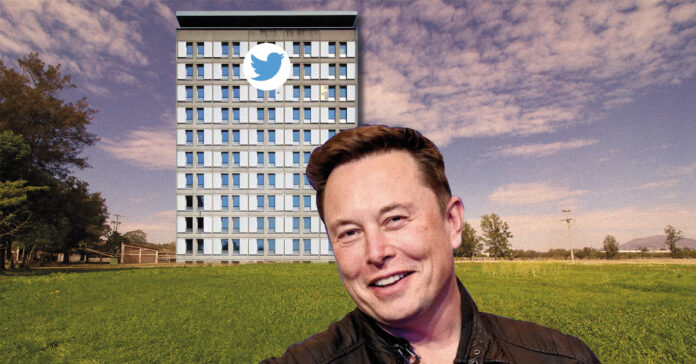 An Austin-area man offered Elon Musk a free chunk of land should he choose to move Twitter's headquarters to Texas from San Francisco. The offer follows Gov. Greg Abbott's invitation to host Musk's newly acquired enterprise in Texas.
The individual in question, Jim Schwertner, wrote to Musk on Tuesday in a Twitter post: "Elon Musk, Move Twitter to Schwertner, TX. 38 Miles North of Austin in Williamson County, and we will give you 100 Acres for FREE."
"We think it's a good idea, especially when you've got Samsung coming to Taylor," Schwertner told Austonia. "I mean, this area is exploding and we want to be part of this explosive growth."
Musk already operates several of his other companies out of Texas, alongside giants like Meta and Tiktok.
"I just think with all the stuff he's done, he evidently likes Texas, right or he wouldn't have moved from California," Schwertner said about Musk. "And I want to be part of his plan if he'll come visit with us."
Musk has not officially responded to Schwertner.