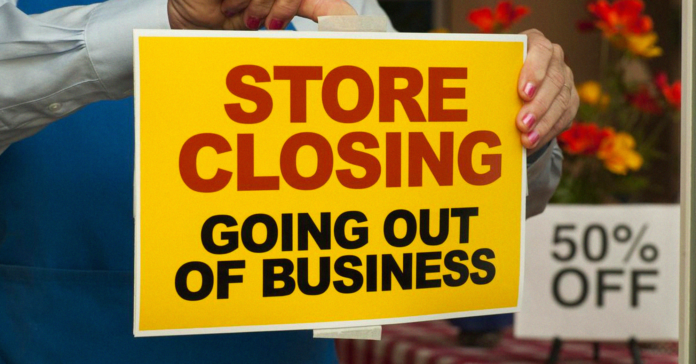 Gov. Greg Abbott's announcement that he is loosening COVID-19 safety restrictions has received mixed reactions.
Houston Mayor Sylvester Turner called the plan "a little more aggressive" than he would prefer. Harris County Judge Lina Hidalgo is encouraged that Abbott is relying on numbers to make his decisions. She agrees the numbers are moving in the right direction but says we aren't out of the words yet.
Dallas County Judge Clay Jenkins reminded his residents that with the governor's announcement "it will be more difficult to find indoor experiences with at least 6 foot distancing and it will be up to patrons to find the right establishment and time of day to patronize them safely."
Texas restaurant and bar owners also remain concerned, but for different reasons. To survive, they need more people coming in.
New Texas-focused survey results from the National Restaurant Association show 50 percent of Texas restaurants expect to be out of business within six months. That is up from the 25 percent to 30 percent estimate from the Texas Restaurant Association back in May. 
Eighty eight percent of Texas restaurant operators reported that total dollar sales down 33 percent from August a year ago. While sales are less, operational costs are more than they were prior to the pandemic — up for 73% of owners
Starting Monday, Abbott is allowing restaurants, stores, libraries, museums, gyms and manufacturing facilities to increase occupancy to 75%. Bars, however, remain closed — a point of major frustration and anger for the industry and its patrons.
The following tweet from a west Texas cotton farmer sums up the prevailing sentiment of those who disagree with Abbott: "That's blows! Texas is well on its way to 100% open but bars are still 100% closed. A lot of bars in my area have been foreclosed on and most likely never open back up."
Bar owners have several lawsuits pending against Abbott over his decision to keep them closed.
"Governor Abbott's actions today are unacceptable. At his hand alone, bar owners are having their livelihoods destroyed," the Texas Bar and Nightclub Alliance stated following Abbott's announcement Thursday.
Abbott has said he is working with bar owners to find a way to get more of them open. For now, though, they remain closed unless they have taken advantage of the option of being reclassified as a restaurant.