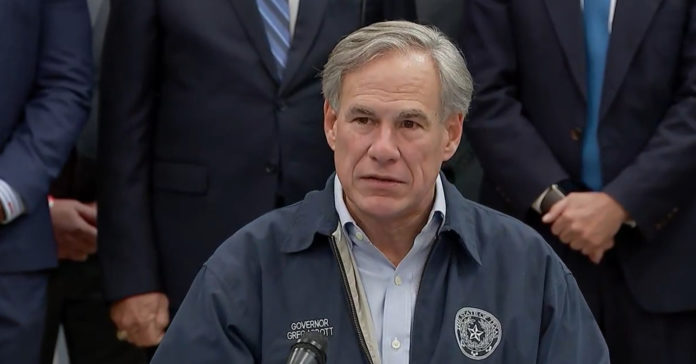 For the first time since the story broke, Gov. Greg Abbott on Wednesday answered questions about the deployment of Texas National Guard troops to Texas cities on Election Day, saying they will play no role whatsoever in the election process.
"Our job is to make sure that cities are safe and along those lines, we want to make sure that in the event there are any protests after the election that we will have adequate personnel in place to make sure that we will be able to address any protests that could turn into riots," the governor said.
When asked specifically about the assignment of troops to Houston, Abbott indicated those decisions will be made on an as-needed basis.
"It is erroneous to say we will have a presence here," he said.
On Monday evening, multiple media outlets were reporting that as many as 1,000 Texas National Guard troops were to be dispatched to Austin, Dallas, Fort Worth, Houston and San Antonio ahead of Election Day.
Abbott was in Houston at the Houston Police Officers Union for another in his series of Back the Blue news conferences. He has proposed several legislative initiatives aimed at Texas cities like Austin and Dallas that have cut police funding.