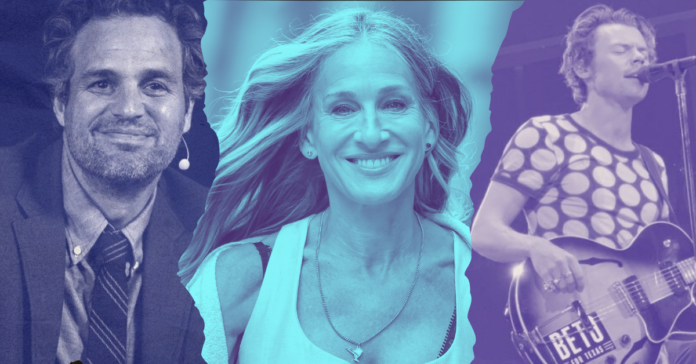 Last September 26, Harry Styles gave a concert in Austin where he raised his voice on several political issues that affect Texans. He started by giving a message before the show, talking about gun control, voting rights, and abortion access. Styles also backed Beto's campaign, sporting a Beto sticker on his guitar and later posing with the candidate on social media.
But Styles is not the only celebrity who has shown his support for the El Paso Candidate.
Actor Mark Ruffalo also took the opportunity to show he endorsed Harry Styles' decision to support Beto. The Hulk actor is a long-time supporter of the Democratic party and many other human rights causes.
Other celebrities that have openly voiced their support for Beto include Willie Nelson, who attended a Democratic rally and performed in front of more than 4,000 people. Sex and the City's star Sarah Jessica Parker is also a strong supporter of Beto's campaign, she and her husband, Broadway star Matthew Broderick, hosted a fundraiser for O'Rourke at their New York City home in September, Quorum Report's Scott Braddock reported. According to that report, each assistant paid between $5,000 and $10,000 to be at the event.