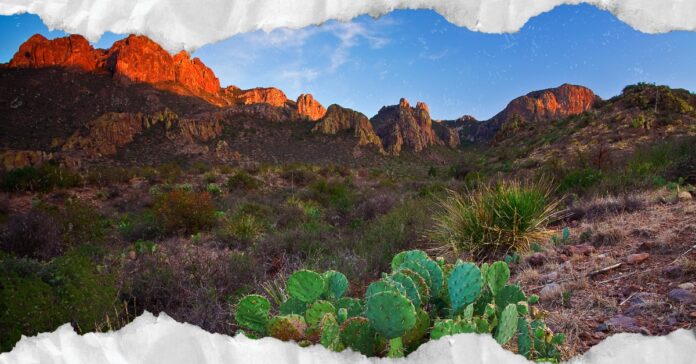 Houston was under a boil notice for two days this year, but that could be just a sign of things to come if the state doesn't start investing in water infrastructure.
Much like the electric grid, Texas's water infrastructure is aging and poorly maintained, and in fact the two are often closely related. It was a loss of power that put the state's largest city under a boil notice and closed schools all across the metropolitan area. When water pressure drops, even briefly, bacteria can seep in through holes and cracks in the pipes and lead to public health emergencies.
Outages like Houston's are rare, but boil notices certainly aren't. In rural East Texas, they're almost more common than actually having running water. Systems are ancient and rural counties lack the money to fix them. In many cases, pipes are half a century old. There are federal programs to help, but they are either loans that most rural counties and towns won't be able to repay or complicated grants they don't have the resources to apply for.
It's not that the state doesn't have plans. In fact, the Texas Water Development Board is lauded as an expert panel with good ideas on how to keep the water flowing in the state. These include everything from renovating aquifer access pipes to desalination plants along the Gulf of Mexico. These solutions could tackle access to potable water as Texas suffers under droughts caused by climate change.
Unfortunately, while that may take care of finding water, delivering it will still be a problem without massive investment in infrastructure. One report found that in 2020 alone, the state lost over a trillion gallons of water because of infrastructure problems.
Fixing the issue will require billions of dollars in funding, either from the federal government, the state government, or a combination of the two. That seems unlikely in the next legislative turn. While Governor Greg Abbott did pass some minor reforms following the devastation of Winter Storm Uri, the state's purse strings did not loosen for winterization projects that would have better prepared the state for the next freeze. Instead, the governor spent around $4 billion on his ill-fated Operation Lone Star border policy.
If a storm that killed more than a hundred people and left the state powerless for a week did not prompt the state legislature to fund massive public improvement projects, it's hard to imagine them doing it for a water catastrophe that hasn't even happened yet.
Instead, wealthy cities like Houston will keep putting band-aids on the problem. They can afford a $20 million pipe replacement project. As usual, rural Texans can't without significant government aid. It's so bad in parts of East Texas that even getting burn notices can be difficult. Phone and broadband service in isolated homesteads suffer as much as electricity and water. Either the legislature helps those Texans, or they will be forced to dig wells and return to a way of life a century out of date.