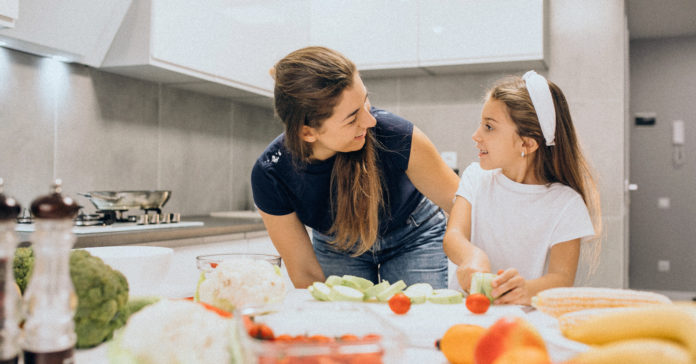 Many Texas families have been hanging on by a thread through the pandemic, and more than ever, families and individuals have relied on Texas' SNAP food benefits program due to unemployment, income loss or other struggles during the COVID-19 pandemic.
Gov. Greg Abbott announced Thursday an extension of emergency Supplemental Nutrition Assistance Program food benefits. For June, the Texas Health and Human Services Commission will provide about $177 million in emergency food benefits to Texans.
The U.S. Department of Agriculture granted federal approval to HHSC to extend the maximum allowable amount of SNAP benefits to recipients based on family size in response to COVID-19, according to a press release.
"As we continue the process of safely and strategically opening Texas for business, we are committed to ensuring families across the state have access to nutritious food," said Abbott.
By June 12, 900,000 SNAP households will receive the additional amount on their Lone Star Cards. These emergency June allotments come in addition to the $414.7 million in benefits provided to Texans in April and May.
The SNAP program in Texas assists 1.4 million families.
Read more:
Texas Families of Kids Who Lost Free School Meals Can Get Money