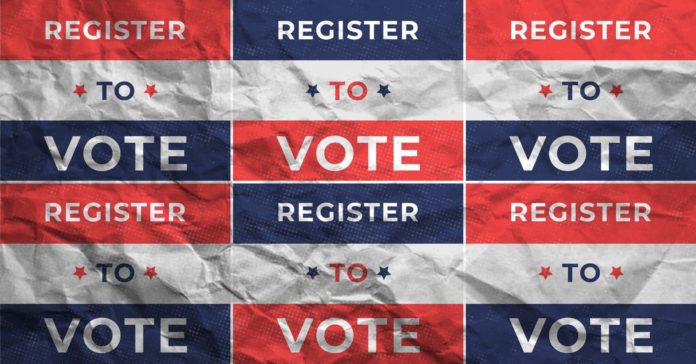 Time is ticking to register to vote in the primary runoffs, which will take place July 14. Applications to register are accepted until June 15.
The election was moved from May 26 to July 14 because of the COVID-19 pandemic. There also is an extended timeline for early voting — June 29 through July 10.
The Texas Democratic and Republican primary runoffs will decide who is on the ballot this November.
Here is more information about applying for a mail-in ballot for the runoff. Mail-in ballots have become a hot topic for lawmakers throughout the pandemic, especially with regard to the definition of what defines disability in the time of a COVID-19 when there isn't a vaccine yet.
Here is a video on how to apply for a mail-in ballot. You can read more coverage on the primary election here, and results from March here.