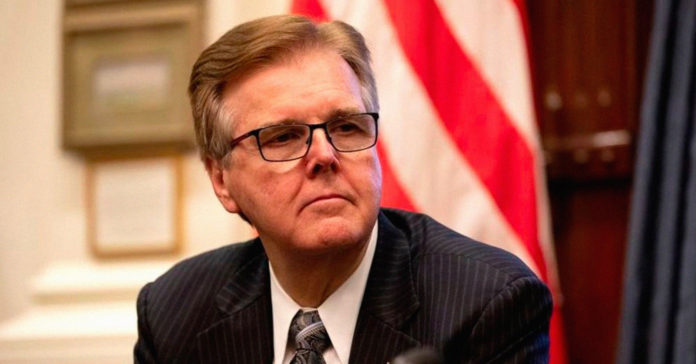 In an interview on the Chad Hasty Show Tuesday morning, Lt. Gov. Dan Patrick said that no sports betting or casino legislation is going to pass the Senate.
"I've never been in favor of it…but if you had 27 or 28 members come forward…then you look at something…but even then, I'm not a big supporter of it," Patrick said in the interview.
The Lt. Governor countered arguments for increasing revenue in the state by saying that sports betting bills will generate $150M which only covers half a day in the state's budget and casinos will generate $700M which is equivalent of three days of the state's budget.
Patrick said the Senate was "no where close" to having votes for sports betting or casinos and on top of that there is no Senate sponsor. One reason he claimed is because there are too many competing interests and infighting between sports teams, Las Vegas, and fighting between Louisiana and Oklahoma casinos.
With recent announcements from the Sports Betting Alliance and the casino lobby, Patrick's stance appears to make their job a lot harder.
Patrick also laid out a few of his priorities, promising to release his full list later this week or early next week. First, he mentioned legislation protecting businesses from liability if sued for any COVID issue, second, strong election reform, and third focusing on broadband expansion in both rural Texas and inner cities.