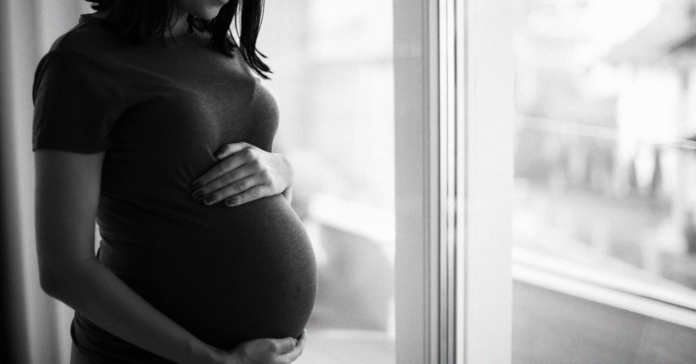 Good Bill Hunting is a weekly series during the legislative session where RA News will look at a bill or piece of legislation that will have a huge impact on Texas. Follow us on Fridays to see which bill made the cut.
HB 136 by Rep. Shawn Thierry (D-Houston) and co-authored by Rep. Tom Oliverson (R-Cypress) would create a work group to establish a maternal mortality and morbidity data registry. On Friday HB 136 got scheduled for a hearing on April 21st.
According to a KXAN story earlier this week, HB 136 would create "the first statewide, online maternal mortality and morbidity data registry" and would "require that data to be collected on a daily basis and would also include the most high-risk conditions and complications. Demographic data and patients health benefit coverage status would also be detailed."
Texas' dearth of data on women who die from pregnancy or delivery complications was covered in depth by their "Mothers Erased" series published in 2019.
According to the story, "In Texas, the exact number of women dying isn't clear due to errors with data collection that keep doctors and researchers from fully understanding and preventing those problems."
Providing more transparency and more data on the Texas' maternal mortality crisis is a natural partner to the Legislature's commitment to extending the eligibility of women who qualify for Medicaid from 60 days to 12 months postpartum.