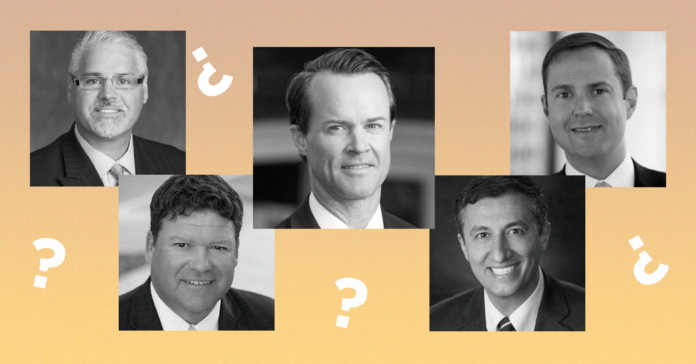 Updated February 2, 2020:
A high ranking House staffer mentioned at a meeting of school officials that there will be a new public education chair this session.
---
Texas House Speaker Dade Phelan is expected to announce his committee assignments in the next week or two. While Lt. Governor Dan Patrick made committee assignments public a few weeks ago, here's who might and might not be in the running for these key House committees.
Public Education
Rep. Dan Huberty has been chair of the House Public Education Committee since 2017, however his chairmanship may be in jeopardy after he did not initially back Phelan in his race for Speaker.
Other rumored chairmen might be Rep. Ken King from Canadian, Texas who has served on the committee since 2013 or Rep. Morgan Meyer from Dallas.
Rep. Harold Dutton, the longest serving member on the committee, and vice chair from 1997 until 2003 when he became chair of the Committee on Juvenile Justice and Family Issues, could also be a possibility.
Another option is Rep. DeWayne Burns who served as vice president of the Cleburne ISD Board of Trustees. Both Burns and Morgan were considered alongside Phelan has possible Speaker candidates.
Ways and Means
The question about this committee is whether or not Rep. Dustin Burrows will return as chair after "attending" the Empower Texans and Speaker Bonnen infamous backroom deal meeting. The meeting which took down Bonnen also caused Burrows to resign from his position as Chair of the Republican Caucus.
Other choices from the committee would most likely be Rep. Jim Murphy from Houston who comes from the same geographic region as many of the speaker's team.
Appropriations
There is no reason to think that Rep. Capriglione won't retain this committee chairmanship. He is well-liked and has a strong working knowledge of the state's financial issues. This is a critical committee that provides some stability for the state.
State Affairs
State Affairs is seen as the "speaker's committee," and Dade Phelan's old post. While Phelan may pick someone from the committee it might be likely that he reward Rep. Craig Goldman who has been a faithful follower of House leadership.