Home
Authors
Posts by Reform Austin Staff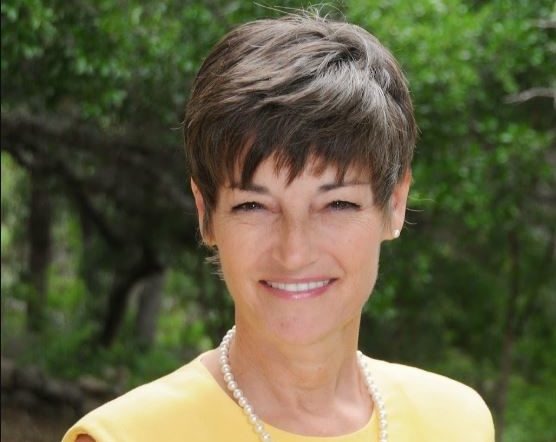 A year ago, Hurricane Harvey ravaged a huge swath of Texas with torrential rain and devastating winds, becoming one of the costliest storms in...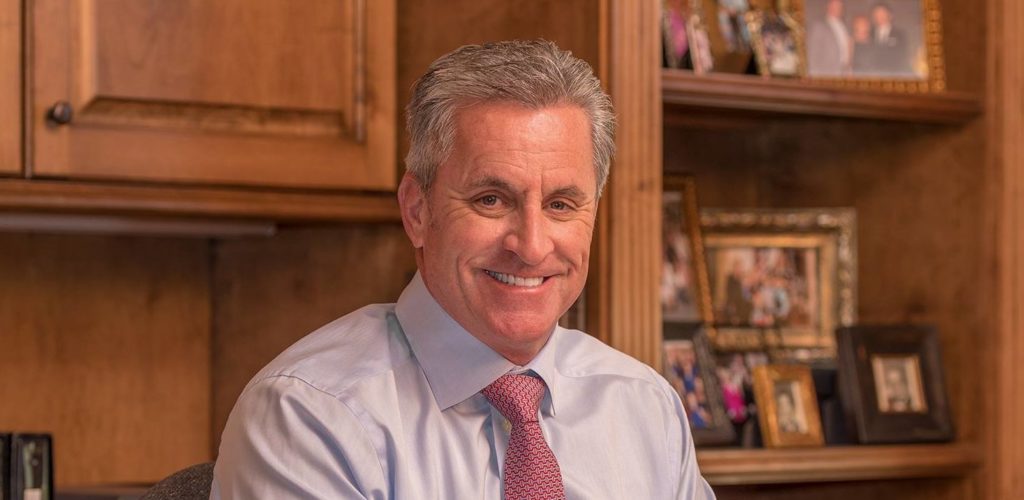 Harless says he wants to create a "safe environment to work and raise a family." But getting hit with a stun gun hardly seems like a dream job. Voters deserve better than politicians like shocking Sam.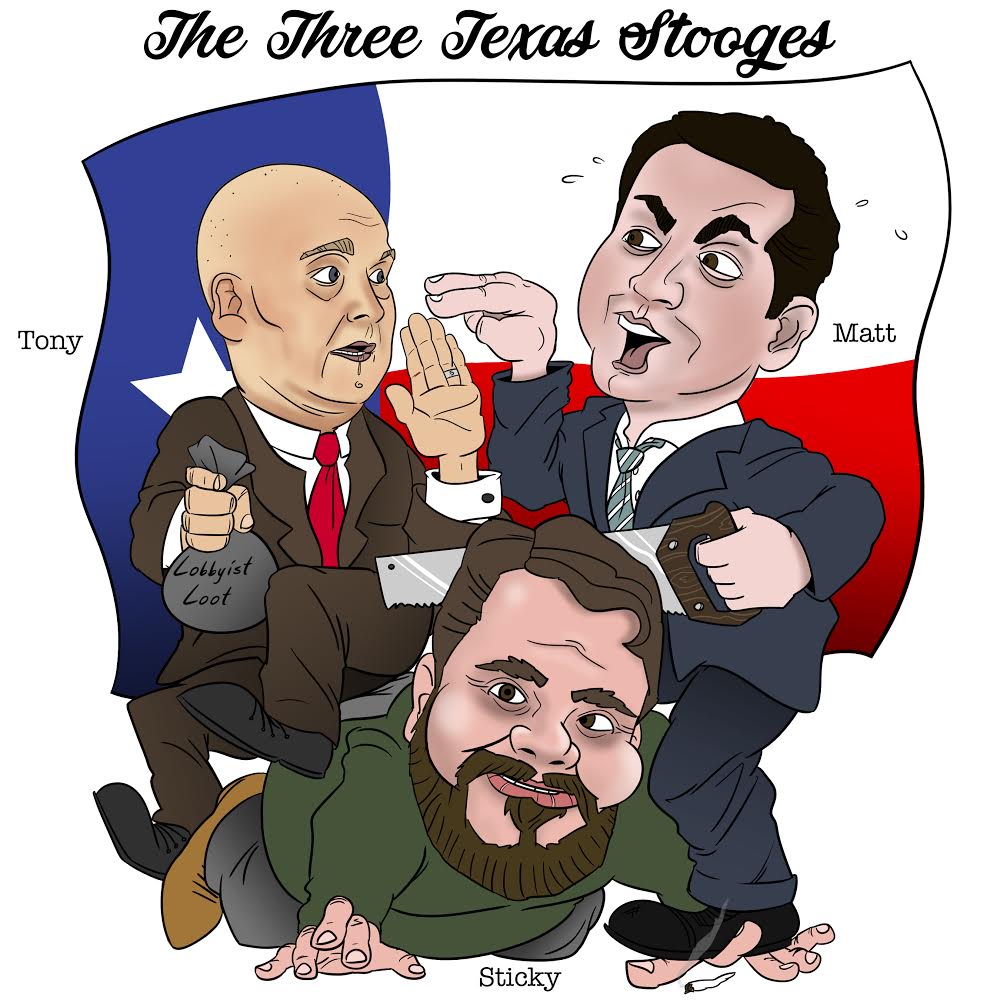 Matt Rinaldi, Tony Tinderholt and Jonathan Stickland should clean up their act in the Texas House of Representatives or take it elsewhere.
Privacy of personal information is extremely important to Americans, especially Texans. However, some politicians view personal information as a way they can get ahead...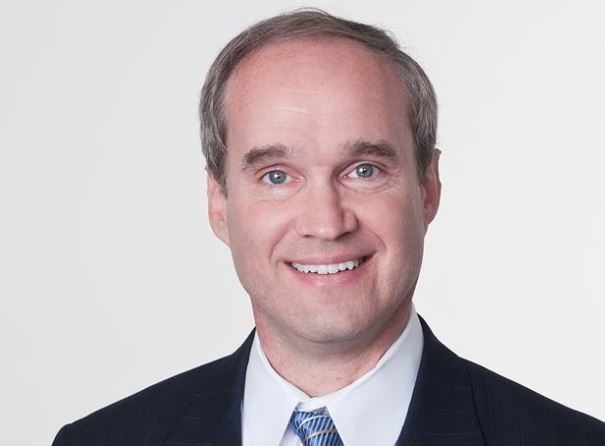 Mike Schofield finally fulfilled his dream of becoming a politician, but now that he's in the Texas House, whose side is he on?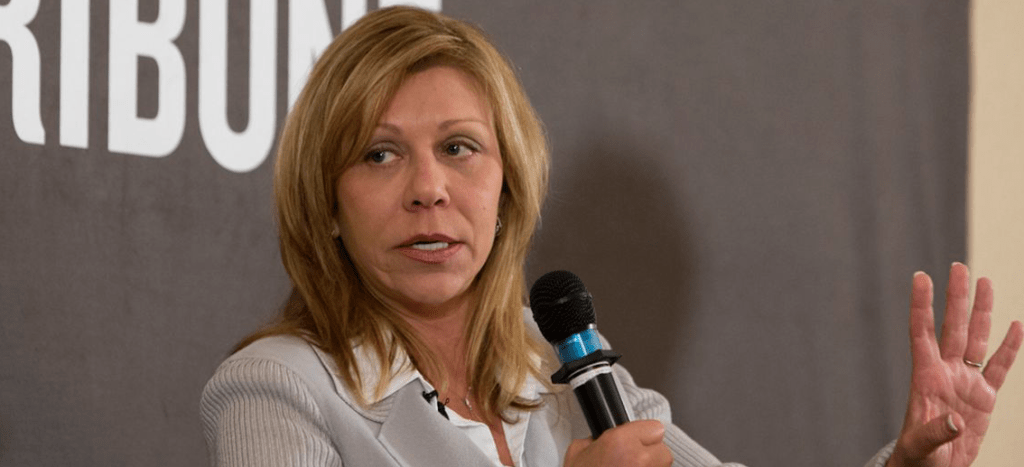 Joan Huffman may talk about ethics and transparency, but her actions suggest she has something to hide.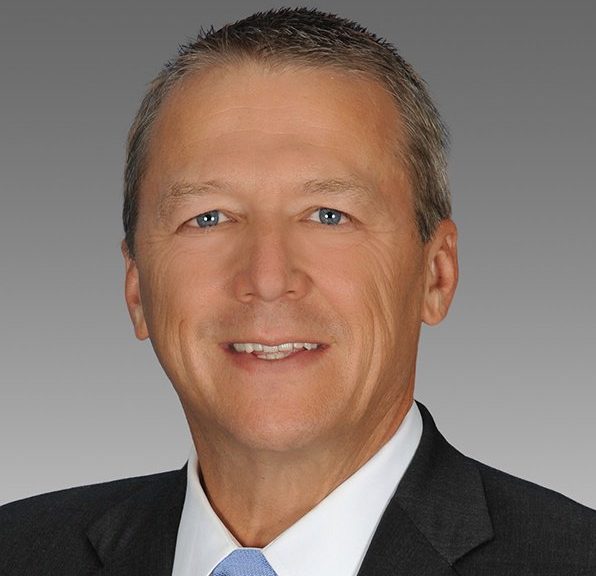 Politicians offer thoughts and prayers. They pledge that they will do whatever they can to ensure that this will "never happen again," but public focus on the incident inevitably fades, and nothing changes.
The bill was a slap in the face to the nearly 12,000 veterans living in House District 43, and the more than 1.5 million living in Texas and their families.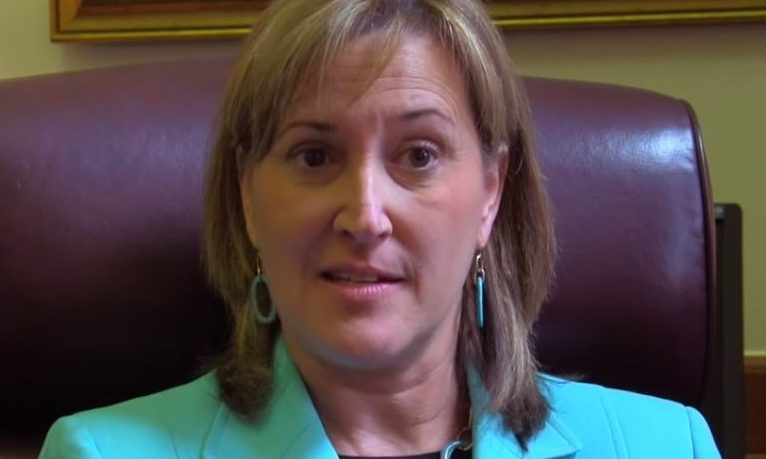 Konni Burton may say she is a champion for Texas families, but her record as a state senator says something very different.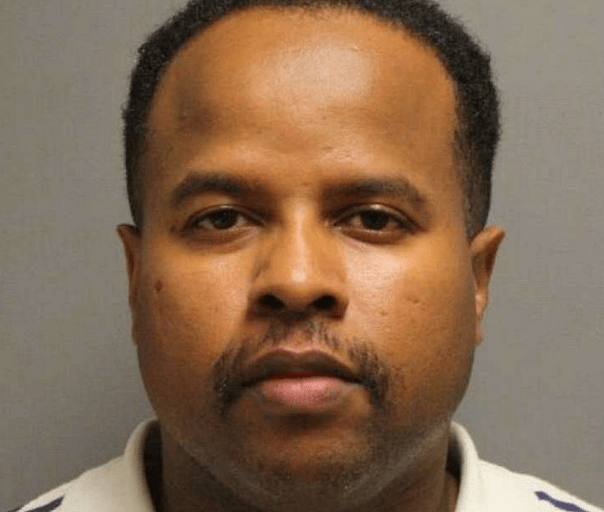 In an era of rampant political corruption and ethical lapses by elected officials, Ron Reynolds stands out as one of the worst examples.